Linking up for the summer's first weekly
Monday Made It
!! Don't you love summer and gettin' your craft on?
So a couple months ago I found this CUTE bulletin board at
Learning in Wonderland
. I LOVE IT!
I LOVE
this wall
and want to do the same thing in my room next year. So I found
these super cute damask frames
on Etsy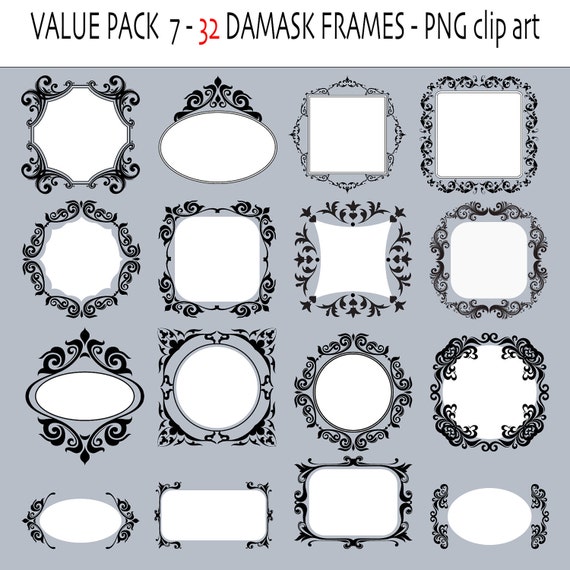 I printed, laminated and cut cut cut! And here are some of the frames for my bulletin board which will be a bright blue background with white and black border...
My students will be writing about themselves and switching out the paragraph underneath their frame during work on writing time. I'm excited about the student recognition and the sense of belonging this will bring to my classroom. The writing about yourself to display for other students to read is also a great incentive for writing.
How do you recognize your students in your classroom?