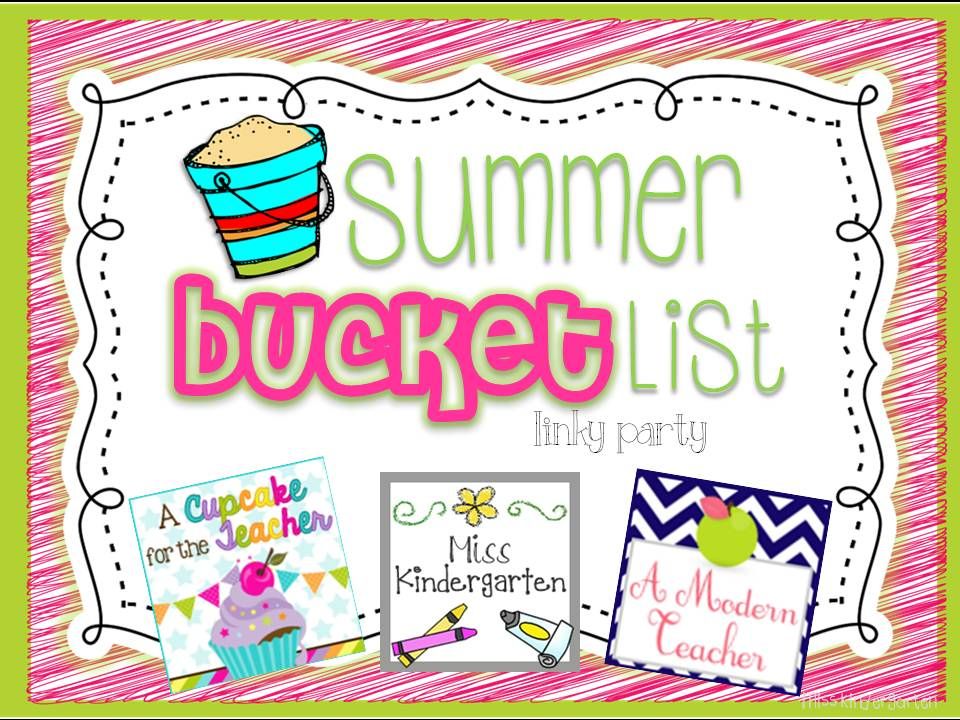 What is on my summer to-do list?? Well, there is a ton!
1. Read this...
Actually, I want to do a book study on it. Anyone interested?? I know it was done last summer, but I did Daily 5 and Cafe last summer. So leave a comment if you would like to study with me :)
2. Math journals...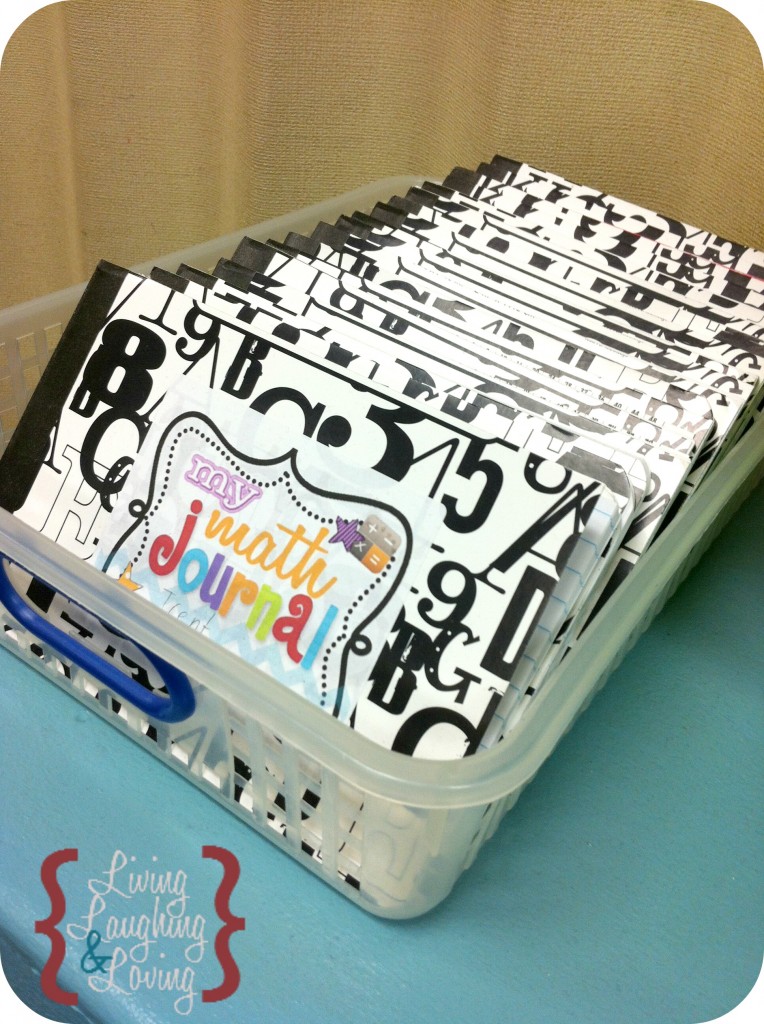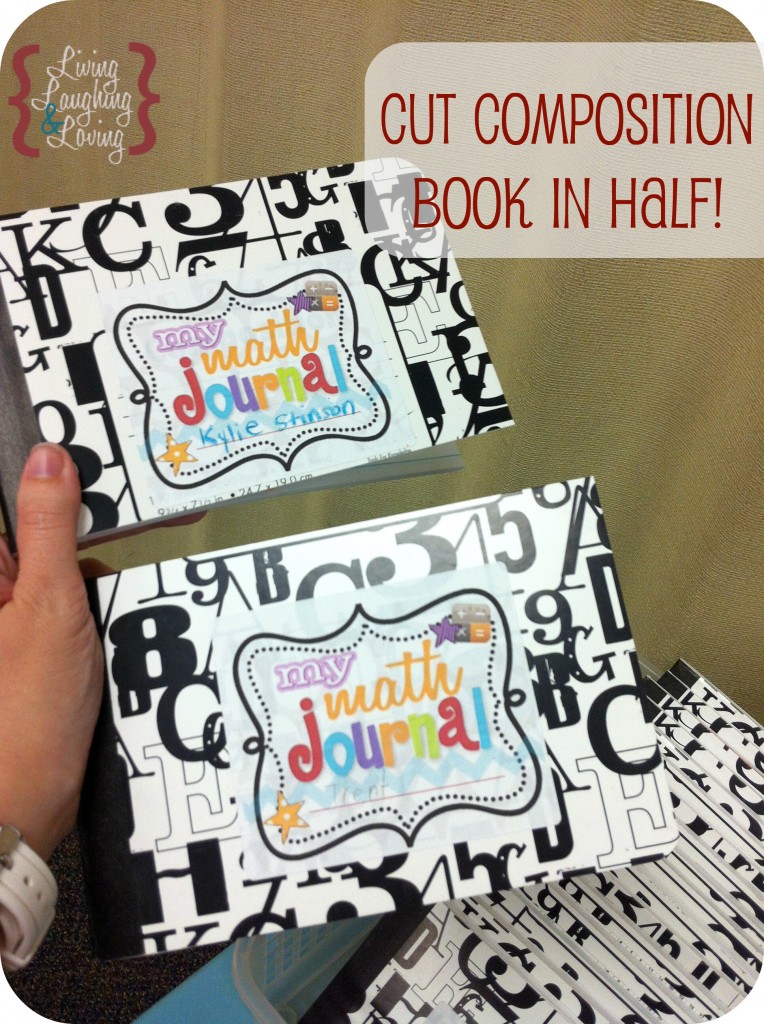 I love the idea of cutting the journals in half! You need to check out
Renee's blog
too because she gives the super cute labels to you for free!!
3. I have a TONS of lamination to cut out!
4. Get ALL the decorations ready for my room...
5. Unpack my classroom...
I have an AWESOME classroom this year! It is huge and was just painted! So excited. And yes, that is my son climbing all over everything :)
6. Make student job applications...
Every student in my classroom is required to do a job and they apply for the jobs they would like. Holly, from Fourth Grade Flipper, did an awesome post about this. You can find it
here
. I need to redo my applications that I used five years ago and get everything set up and ready to go for the first day of school.
7. Writing station...
I need to redo my writing station for my Daily 5 this summer. I have 10 binders (one for each month) and am creating 5 weeks worth of writing station activities for each month. HUGE PROJECT! I am also going to have a writing folder for each student like the cute picture above from
Teach Junkie
.
8. Math stations...
I just need to sit down and start surfing the web on this one. I have ideas floating around but nothing concrete. Any ideas or posts you could share??
9. This is the most important one of all! HAVE FUN WITH MY KIDS!!
We have been out of school since Thursday and already had sleepovers with cousins, went fourwheeling, driven by the swimming pool 4 times and yearned for it to be warmer, and we are heading to the cabin tomorrow! We have camping on the list, swimming lessons, summer preschool (my 4 year old can't wait), hiking, reunions, lots of baking, gardening, and running through the sprinkler just to name a few!!