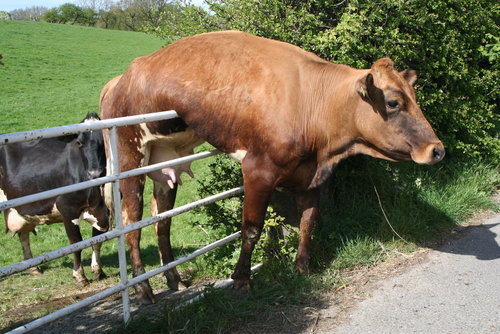 (Predicament: a difficult situation)
If you teach vocabulary (who doesn't) then this site is totally for you!
Inside Story Flashcards
are phenomenal! My students look forward to Tuesday when the new words are introduced. These words are also incorporated into my Word Work and Work on Writing stations and students can't get enough!
Here is how vocabulary works in my room...
Tuesday- Use a pretest to introduce ALL words which include: 4 words with prefixes/suffixes, 2 commonly confused words (homonyms/homophones), and 4 vocabulary words for a total of 10 words
Tuesday - Monday- Work with these words in Word Work and Work on Writing stations. I also use the picture that belongs to each word for the daily Self Start. Students are required to write 1 question about the photo, make 1 observation, 1 prediction and write a 25 word summary of what happened in the picture. By the middle of September, my students are pretty awesome at writing each of these.
Tuesday- Post test
How do you teach and use vocabulary?